Bullfrog Spas Spokane Spokane Valley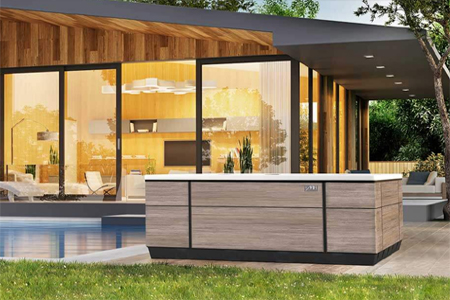 M SERIES™ SPAS Elite Personalized Luxury
M Series™ spas combine intuitive functionality, gorgeous aesthetics, and the most versatile layouts ever seen in portable spas, together with Bullfrog Spas®' legendary JetPak Therapy System™, to create the most elite spa experience available today. Enjoy JetPaks in all premium seat locations, Simplicity™ water care, multi-functional controls throughout the spa, smart sensor technology, and layouts designed to be enjoyed in a variety of positions by people of various sizes and body types.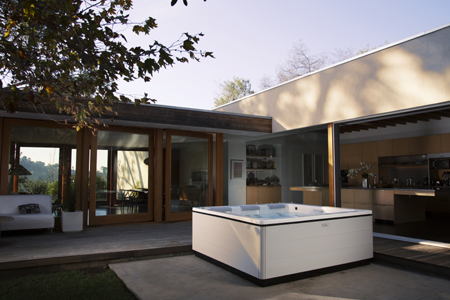 STIL™ SPAS Modern Luxury
STIL™ spas set the standard in modern hot tub design and functionality. Elegantly modern, STIL represents a new concept in holistic wellness. Each massage is bio-engineered to specifically address your needs while every detail appeals to your refined sensibilities. Experience STIL by Bullfrog Spas®.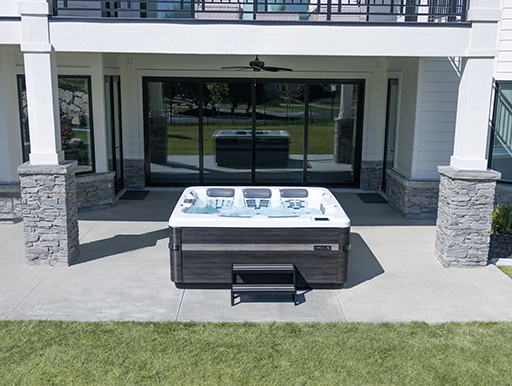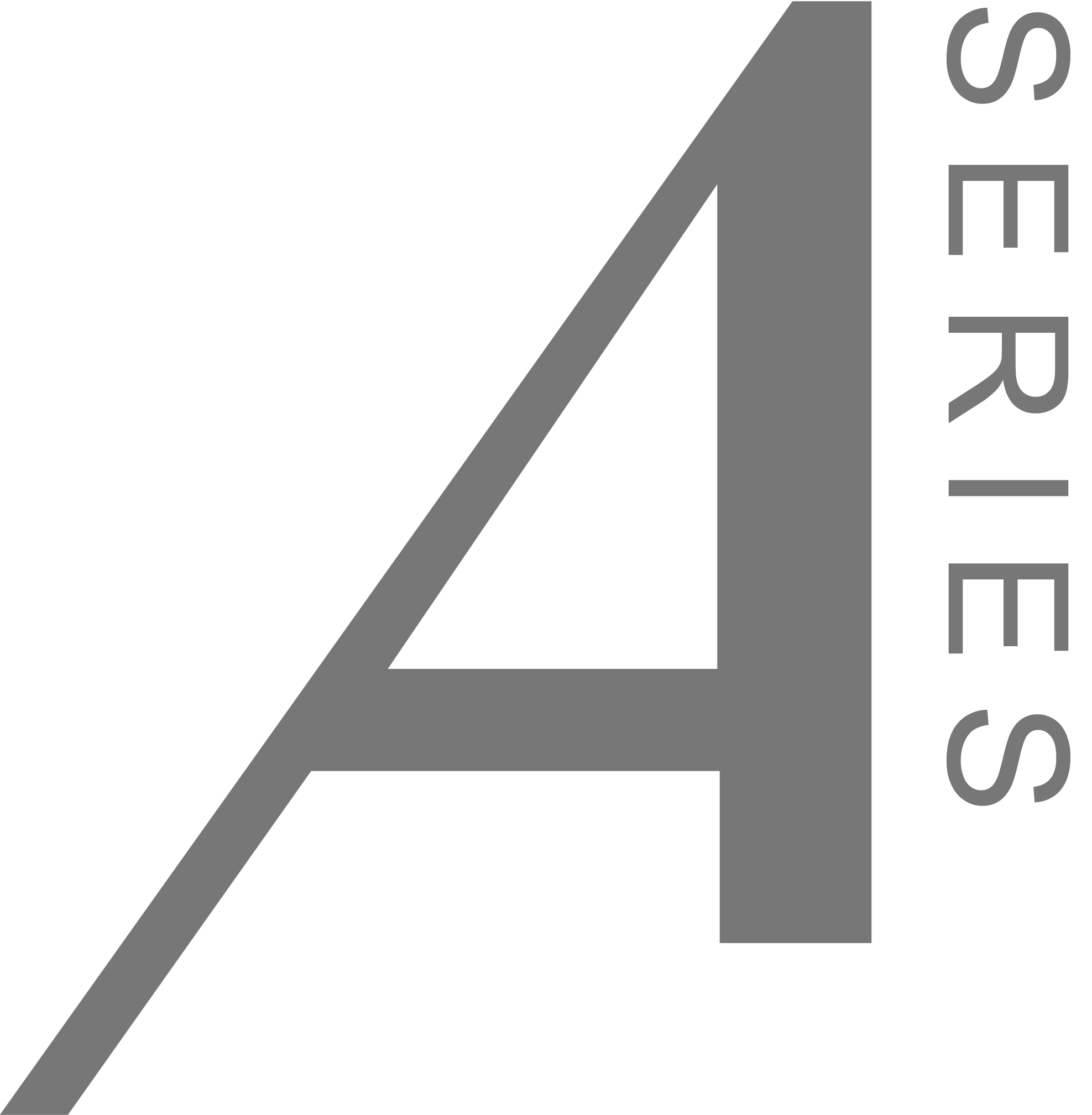 A SERIES™ SPAS Personalized Luxury
Advanced and stylish, the A Series™ is a collection of premium hot tubs that set an elevated standard for luxury and performance. Elegantly styled and fully featured, A Series spas allow you to design your ultimate personal spa. Each A Series premium spa features the JetPak Therapy System™ with JetPaks in all premium seat locations for maximum personalization of your hot tub experience.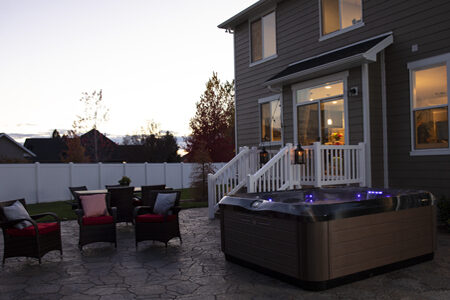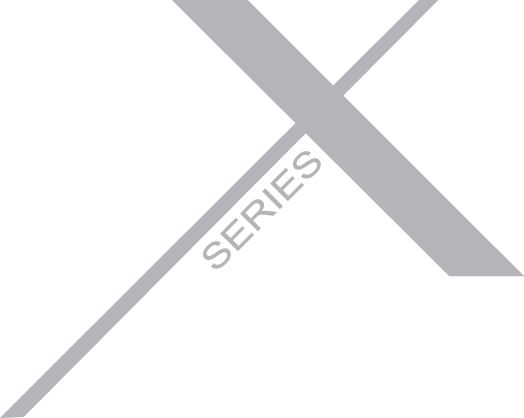 X SERIES™ SPAS Affordable Quality
X Series™ brings you Bullfrog Spas' legendary engineering and reliability, all in a value-packed spa line. The surprising set of premium features like the long-lasting wood-free EnduraFrame™, solid one-piece spa base, full-foam insulation, impressive lighting and water features, along with top quality components, create a luxurious spa experience that rivals many competitors' high end offerings, but at a price you'll love.
The Only Hot Tub Personalized for You
Bullfrog Spas are premium hot tubs with patented technology, personalized just for you. The only hot tubs to feature the one-of-a-kind
JetPak Therapy System
™, Bullfrog Spas allow you to select your favorite massage, place it in your favorite seat and interchange massages at any time. Each JetPak® is engineered to provide a specialized massage sensation so you are empowered to create a soothing and completely personalized hot tub experience.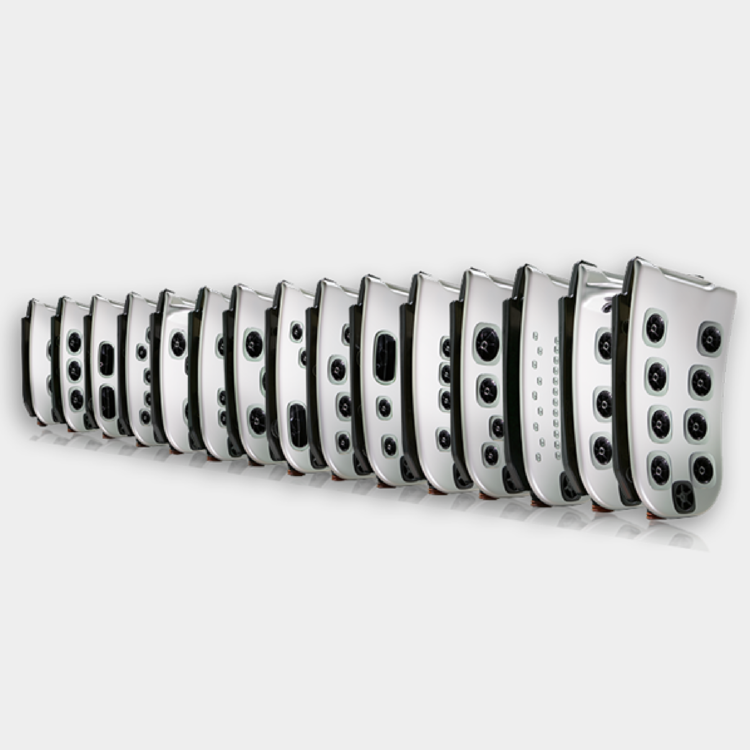 Reliable Hot Tubs Built to Last
It's no longer the 1980s and we don't believe today's hot tubs should be built the same way they were then. Bullfrog Spas engineers reliable modern hot tubs, manufactured with cutting-edge technology.
Bullfrog Spas are born from hi-tech design technologies and the finest modern materials. The durable support structure is precision-formed from long-lasting composites instead of wood. Ergonomic seating environments are conceptually designed with cutting edge 3D software, then hand-finished and formed into a strong acrylic surface. Each spa is finished with reliable components and equipment and is backed by the best hot tub warranty available today.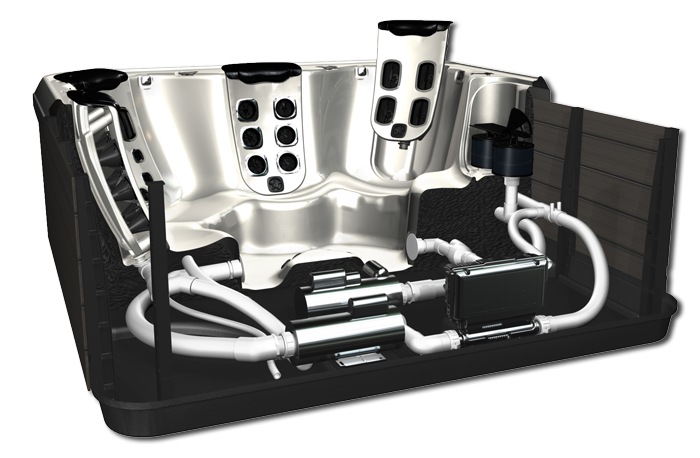 The Perfect Family Hot Tub
The most important thing in the world is your family. Yet everything these days seems to be pulling the family apart. Life, activities, friends, work, and even technology seems to make finding quality family time nearly impossible. Well, an enjoyable spa in your backyard is one thing that everyone in your family will love.
Kids of all ages have fun in the hot tub and you'll always know where your teenagers and their friends are hanging out. Parents enjoy the real conversations that occur when you're all relaxing together. And with JetPaks everyone can enjoy their own favorite massage or water feature. Bring your family closer together in one place where everyone wants to be – the hot tub.