BULLFROG SPAS
THE ONLY SPA DESIGNED JUST FOR YOU
.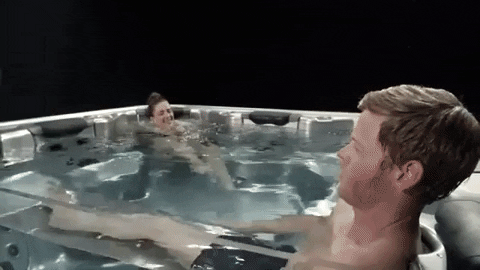 Personalize your hot tub experience
Choose between 17 interchangeable JetPaks
Simply place the JetPak in the seat that fits your height
Adjust the massage power to the way you like it
Powerful and reliable
90% less plumbing than conventional tubs means more reliability and more jet power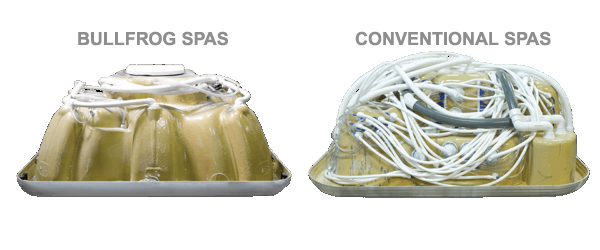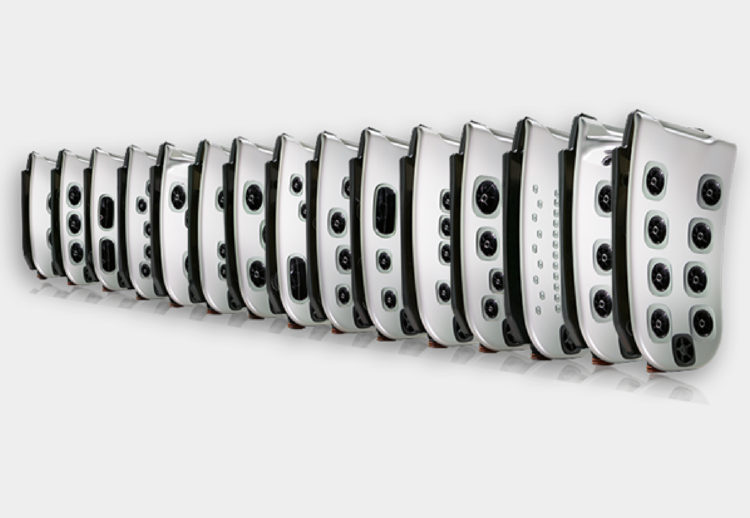 A spa that you design
With every spa you get to decide which jet therapy JetPaks are best for you. Choose from firm jets, pulsating jets, kneading jets or soothing jets. We can help you decide or you can jump into our wet test spa where you will be able to make the perfect choice.

Engineering
There is no wood or metal framing in these spas
No rot, no rust, no worries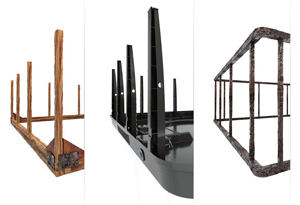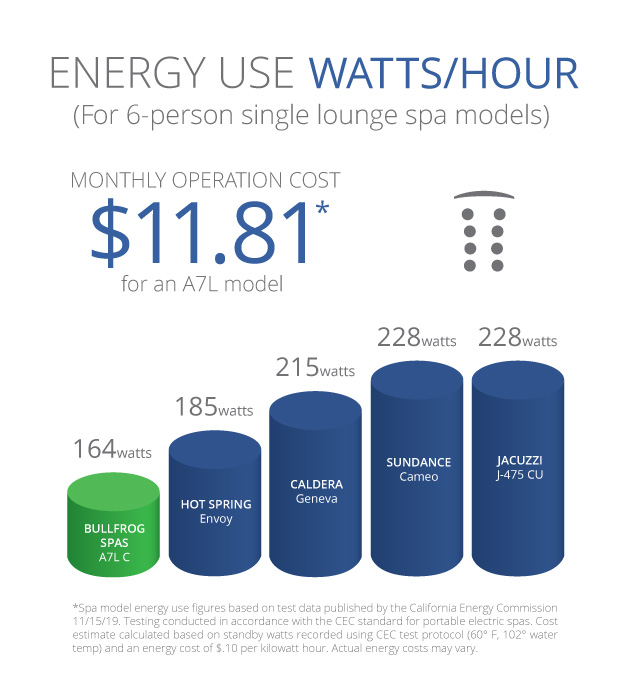 Energy Efficient


Everyone says it, but data actually shows that Bullfrog Spa models are the most energy efficient hot tubs in their class. Bullfrog Spas are the only hot tubs that utilize our patented JetPak Therapy System. This technologically advanced and ultra-efficient water delivery system is designed with up to 90% less plumbing. This system, in conjunction with full foam and more efficient equipment, helps you save energy and ensures that you can relax without worrying about your energy bill.
Your Partners
in relaxation in service in customer satisfaction