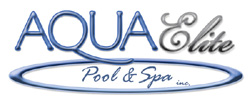 Aqua Elite Pool & Spa is dedicated to providing the highest quality and most cutting edge products and services in the industry.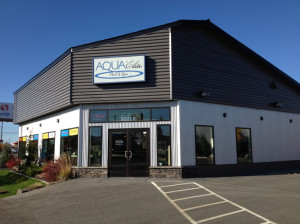 With the busy schedule of your daily life, let Aqua Elite Pool & Spa take care of the details. We have over 30 years of experience from the design work to the completed product. Let Aqua Elite Pool & Spa be your partner in relaxation.
Our goal at Aqua Elite Pool & Spa is your happiness.
Your Partners in Relaxation,
Mike, Jessie and Team

Aqua Elite Pool and Spa – Spokane
9321 E. Sprague
Spokane, Valley, WA 99206
Phone: (509) 536-7772
Fax: 509-924-6074
Visit us today! Open 9:30-5 Monday through Friday and 10-5 Saturdays
Welcome to our new location in Couer d'Alene, Idaho! Expanding our knowledge and community with pool and spas, to ensure quality service in both Washington and Idaho. Our little business welcomes you to experience relaxation with Bullfrog Spas and our team.
Aqua Elite Pool and Spa – CDA
212 W. Sunset
Coeur d'Alene, ID 83815
Phone: (208) 506-5343
Visit us today! Open 9:30-5 Tuesday through Saturday